Residential Roofing in PA
---
Your roof is one of the most important parts of your home. One of its main functions is to protect your home from inclement weather and storm damage. A roof should be properly maintained, and the professionals at Patco Construction offer many services to help do just that.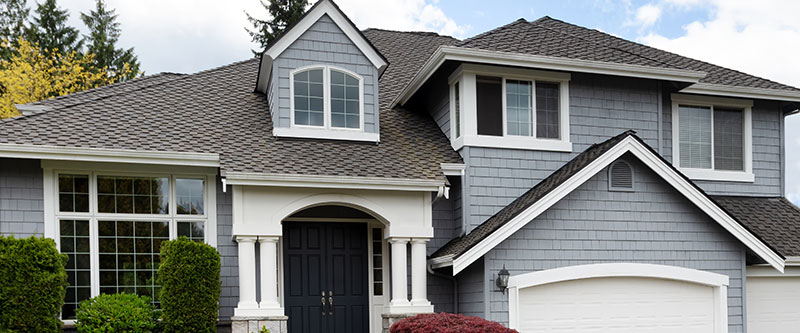 ---
Residential Roofing Specialists in Pennsylvania
At Patco Construction, we take pride in offering service from professionals that have the experience & knowledge necessary to tackle roofing projects of any size in Newtown Square & and the Tri-State area. If you just need some shingles replaced on your roof, we can certainly do that. If your roof has been badly damaged from inclement weather, we also offer full roof replacement and installation services.
When you request a free estimate from us, we'll perform an in-depth evaluation of your property before any work is done. This way, we can offer advice on what will be the best long-term solution for you, whether that be minor repairs or a new roof. We will look for any signs of damage or long-term risks to your roof such as any missing or damaged shingles or water leaks in the roofing system. You and your family should be able to live in your home in comfort, and with Patco, you can rest assured knowing your home will be fully protected.
Types of Residential Roofing
Asphalt Shingles
Asphalt shingles provide a traditional look for your home while also offering easy maintenance and repairs in the event of damage from inclement weather.
Metal Roofing
Metal roofs are far more durable than shingle roofs and are better at lasting through potential wear and tear from storms.
Slate Roofing
Slate roofs offer more durability compared to asphalt shingles, increasing reliability.
Local Roofing Installation Services
---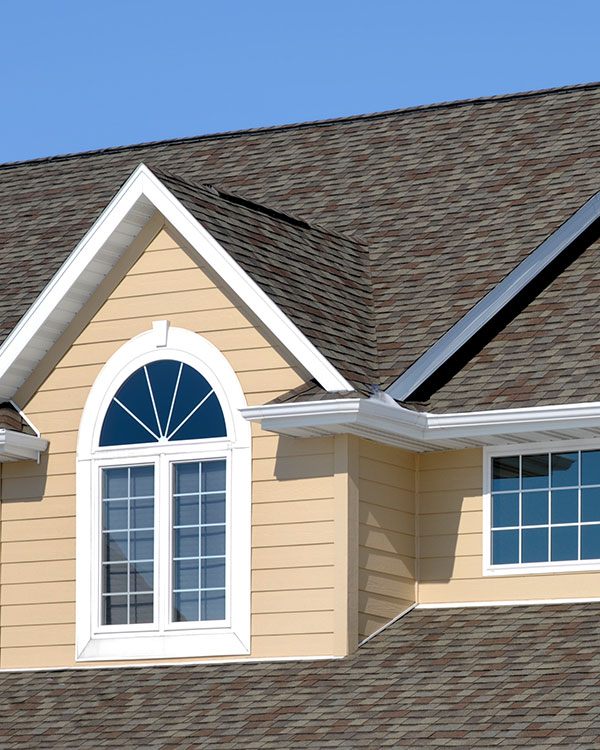 When it's time for a new roof, you want to work with experts that can show you the different options, their benefits, and ultimately set you up with the roof that is best for you, your home, and your family. The roofing systems offered by Patco are designed to be durable and long-lasting, along with having multiple color options available, so your home can have the look you've dreamed of.
Our primary concern is your complete satisfaction. Because of that, we offer personalized estimates for everyone who comes to Patco, tailored to your budget and personal needs. We offer our custom solutions so that everyone can rest easy, knowing their home and family are protected.
We are well known in the Tri-State area as top contractors, having offered personalized roofing services to the community for over 42 years.
Our Residential Roofing Services Include:
Flat Roof Replacement
Metal Roofing Installation
Shingle Roofing Repairs
Slate Roofing Maintenance
Receive free gutter guards with any complete roofing or siding installation from Patco Construction!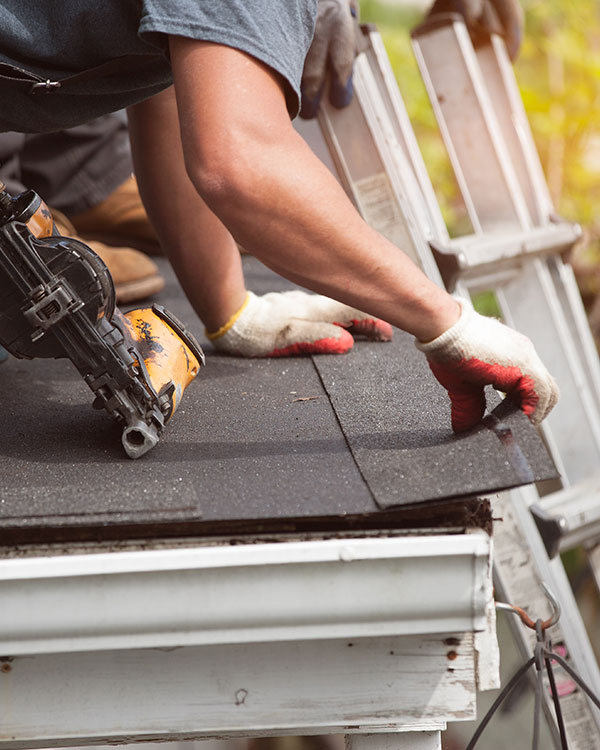 Over time, the wear and tear on your roof can lead to long-term negative effects if left unchecked. Having your home's roof properly maintained and kept in-tact can lead to generous savings and reduced stress over time.
When residential homes have damaged roofs, some homeowners will immediately think an entire roof replacement is needed, which can be a huge investment. Sometimes, the damage is minor enough that some quick and easy repairs are all that's needed, along with some proper maintenance. When you reach out to Patco Construction for a free estimate, you will receive an in-depth inspection so that we can determine the damage to the roof, the risks if left unchecked, and whether it's going to be more affordable for you to have it repaired instead of having a full roof replacement.
We have a reputation in the tri-state area for our flexibility and for our quality service options.
Our Roof Repair Services Include:
Asphalt Shingle Replacement
Flat Roof Repairs
Metal Roof Repairs
Slate Roofing Repairs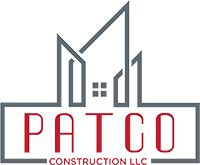 SAVE $1000
Save $1000 on any roofing or siding project over $10,000. Click here to request your quote. This coupon must be presented at the time of proposal for the discount to be issued.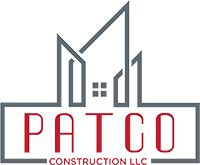 SAVE $100
Save $100 on any roofing or siding repair. Call today to request your free estimate. This coupon must be presented at the time of proposal for the discount to be issued.
You deserve roofing experts with the experience & knowledge necessary to get your project done right.
At Patco Construction, customer satisfaction is the very top priority. Our experts work closely with you to make sure your project is completed exactly the way you need it. When you need professional roof installation or repairs, contact Patco Construction for your free estimate & evaluation.