Window Replacements in PA
---
Windows are made to look nice, but they also serve as an integral part of defending your home from inclement weather. When paired with the right siding and insulation, they are even more efficient in doing so.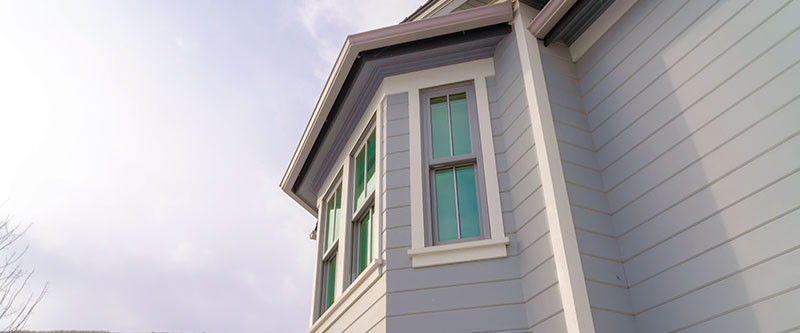 ---
Expert Window Replacements in Pennsylvania
Professionally installed windows serve as a beautiful addition to any home or commercial property, while also functioning as a weather deterrent if done right. If your windows are starting to age, new replacement windows for your home can update its appeal and functionality. With Patco Construction, you will get new windows that are beautiful and reliable without the required maintenance that often comes with them.
Patco Construction regularly works with all different types of windows for installation and replacement projects, giving us the experience necessary to handle projects of any size and type.
Window Style Options
Awning Windows
Awning windows are smaller windows that can be opened outward by turning a handle. This allows for additional light and ventilation in the room they're installed in.
Double Hung Windows
Double hung windows are a popular style of window fit for homes of any style. Their design makes them easier to keep cleaned and maintained and can slide open to provide additional ventilation.
Bay Windows & Bow Windows
Often installed in living spaces, bay windows are a combination of 3 or more that extend out past the interior wall for a beautiful view and letting in more natural light.
Residential Window Replacement Services
---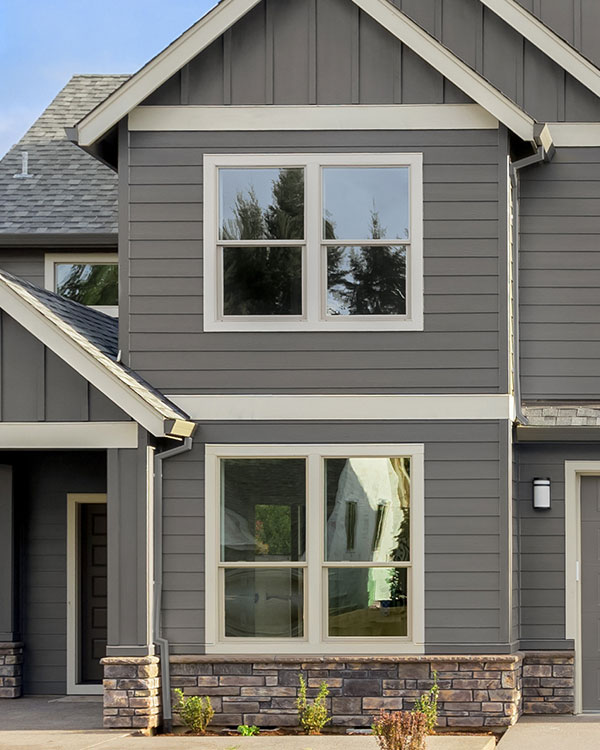 You've probably heard people mention energy efficient windows before, but what does that mean? Simply put, older windows often start leaking air in and out of the home. Energy efficient windows have higher quality framing that is both low maintenance and more durability. These frames provide better insulation, meaning less heat gets in and out. Energy efficient windows also have multiple panes of glass to help with this insulation, allowing for improved temperature control.
New replacement windows should protect the home, save you money on energy, and ultimately look good doing it. When you request an estimate and evaluation from Patco Construction, we take all of this into account by evaluating your windows, along with the siding and insulation of your home. This allows us to properly determine what will best benefit your home and will save you the most money over time.
Our Window Services Include:
Double Hung Window Installation
Awning Window Repairs & Maintenance
Bay Window Replacement
New Replacement Window Installation
You deserve the best for your home and lifestyle, so you should work with the best for replacements.
We pride ourselves on using the best materials and offering the best service in the tri-state area. We tailor our window services with each client's individual goals in mind. For new windows in the tri-state area, contact Patco Construction to request a free estimate & evaluation.