Roofing, Siding, Gutter Contractor —
Why Choose Patco Construction?
---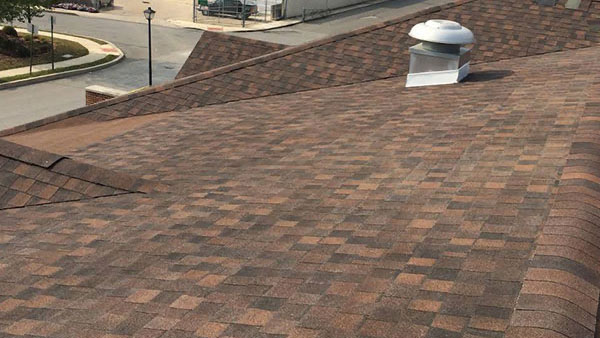 PATCO Construction LLC is a full-service professional contractor specializing in residential and commercial exterior projects. Patco Construction services the Tri -state area. We install Roofing, Siding, Gutters and Windows, among other services, for your project. Fully licensed and insured.
Patco Construction specializes in all types of residential and commercial services, including:
Residential Roofing
Commercial Roofing
Roof Repairs
Siding Installation
Gutter Installations
Window Replacements
Roof Coatings
---
About Patco Construction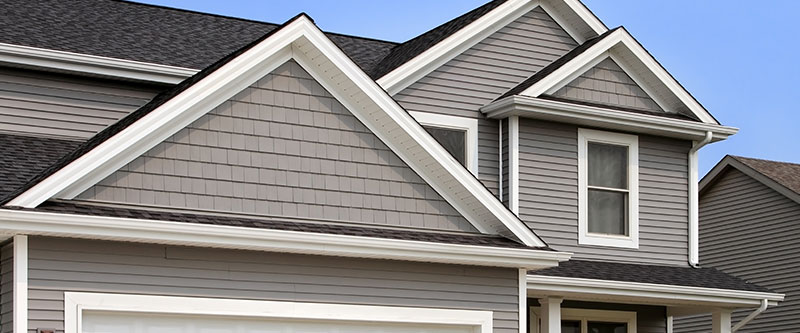 Our Mission
Patco Construction's mission is to always provide the highest quality residential and commercial exterior products, top-notch craftsmanship, and unmatched integrity in the roofing industry in the Tri-State area.
---
Want to work with us?
If you're interested in our residential or commercial services, give us a call at (484) 494-1050 or fill out our online form to request a free estimate. For handyman services in Florida, you can call us at (941) 800-8923.
Read Reviews from Satisfied Customers
We work with the best in Residential Construction