Gutter Installations in FL
---
The last thing a homeowner wants is water damage to their property or foundation. This can happen if your gutters are damaged or leaking. If you're experiencing this, you should have them repaired or replaced before the damage can worsen.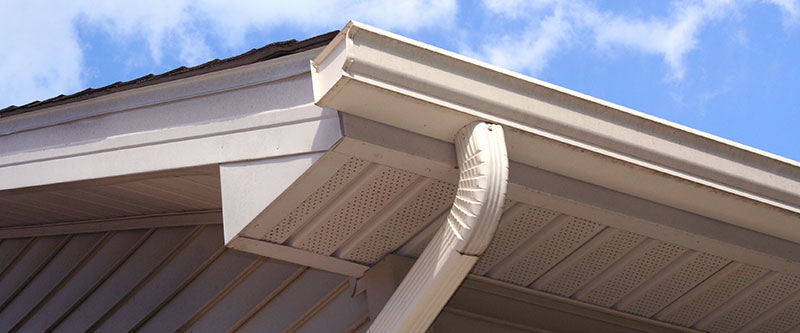 ---
Gutter Contractors in Florida
One of Patco Construction's specialties is gutter installations and gutter repairs. If you're experiencing leaks in your gutters, typically the seams are loosening and should be repaired. If left unchecked, this can lead to nasty water damage that comes with expensive repair costs.
Gutters and downspouts can get clogged by anything from stones to leaves. Properly installed and maintained gutters can save you a lot of time, patience and money by ensuring water is kept away from your foundation. The professionals at Patco Construction have a lot of experience repairing and replacing many different types of gutters, meaning your issue could be patched up quickly and efficiently.
Types of Gutters Available
Gutter Guards
What better way to prevent clogged gutters than with professionally installed gutter guards? Our quality gutter guards are placed over the top of your gutters, keeping as much debris out as possible, while still taking in water to prevent damage to your foundation.
Half-Round Gutters
Half-rounded gutters are a great choice for homeowners looking for a more traditional appearance for their home, adding the functionality of gutters and also improving your home's curb appeal overall.
Seamless Gutters
Seamless gutters are designed to perfectly fit on your building, meaning no separation, no leaks, and no mess.
Local Gutter Installation Services
---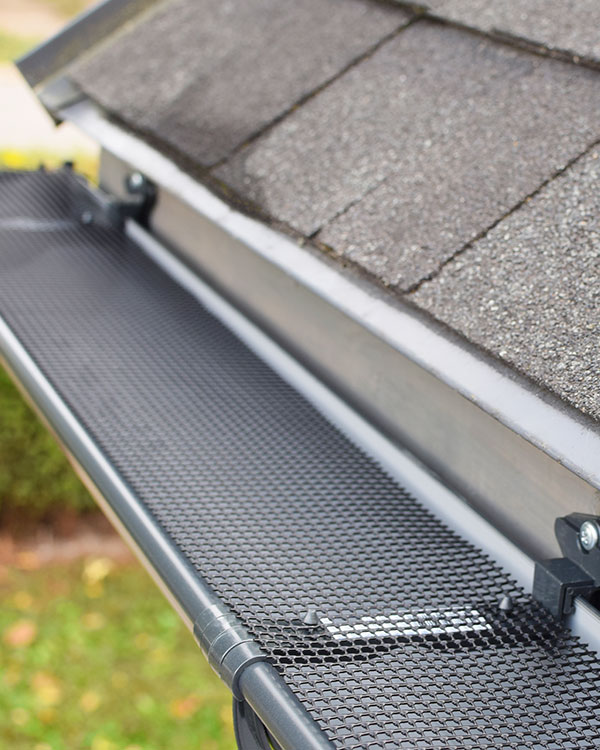 With 5 years of combined experience, the professionals at Patco Construction have all the experience necessary to install the perfect gutters for your home. Different styles of homes will benefit more from different types of gutters, so by putting your trust in the experts, you can rest assured knowing your home will have gutters that have both form and function.
Properly maintained gutters not only protects the outside of your home from water damage, but also the risk of interior damage. Persistent gutter leaks can lead to expensive repair jobs, so when you come to Patco to request a free estimate, not only will we find the problem with your gutter, but also the cause, allowing us to provide the best solution. If you have any uncertainties, we also make ourselves readily available to help answer any questions you have before and during the process.
Our Residential Roofing Services Include:
Gutter Guard Installations
Gutter Maintenance & Cleaning
Half-Round Gutter Repairs
Seamless Gutter Installation
Receive free gutter guards with any complete roofing or siding installation from Patco Construction!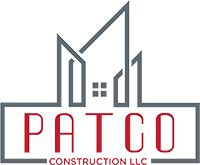 FREE GUTTER GUARDS
Receive free gutter guards with any new roofing or siding installation from Patco Construction. Click here to request your quote. The special will be issued at the time of proposal.
Put your trust in gutter professionals that have the proper experience to get your project done right.
Our top priority is customer satisfaction. We have a reputation for quality service in the suncoast area, so we communicate with you to ensure your project is completed as needed. If you need professional gutter installation services, contact Patco Construction for your free evaluation & estimate.