Quality Siding in FL
---
One of the first things people notice about a home is its siding. It's one of the main sources of your home's curb appeal. If you notice that your home looks like it needs some new siding, chances are other people will notice too. Patco Construction offers a wide array of siding options to bring out your home's beauty while also protecting it from the effects of the weather.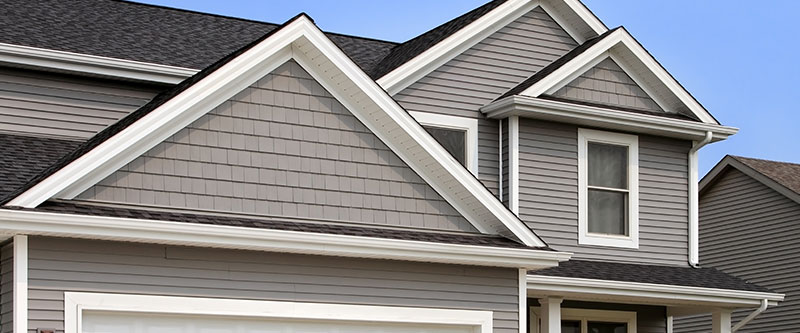 ---
Siding Contractors in Florida
If your siding is damaged then it won't properly protect your home from inclement weather, water damage or wind damage. New siding can not only protect your home, but increase its value and curb appeal. Patco Construction offers options for long-lasting siding that is both durable and aesthetically pleasing.
If you request a free estimate from Patco Construction, we will provide an in-depth evaluation of your property before signing off on any work. Our goal is to find the best option for your property based on your needs and the current state of your home, so whether it's minor siding repairs or a full siding system installation, Patco can help you every step of the way. We will discuss all of the options available to see what suits your situation best.
Siding Options Available
James Hardie® Siding
James Hardie® Siding is one of the highest recommended products in the siding industry. Much thicker than vinyl, this siding is better suited for resisting damage from hail and severe winds. In addition, it is also resistant to fire, rot, rain, snow, and sun. It's even available in multiple colors as it is easily adjusted.
Steel Siding
If vinyl isn't durable enough for your home, you may consider steel siding. While a little more expensive, it is much less likely to be destroyed, and is more resistent to both fire and water damage.
Vinyl Siding
Vinyl is the most popular type of siding used, due to its low-cost maintenance and the many styles and colors to select from.
Siding Repair & Replacement Services
---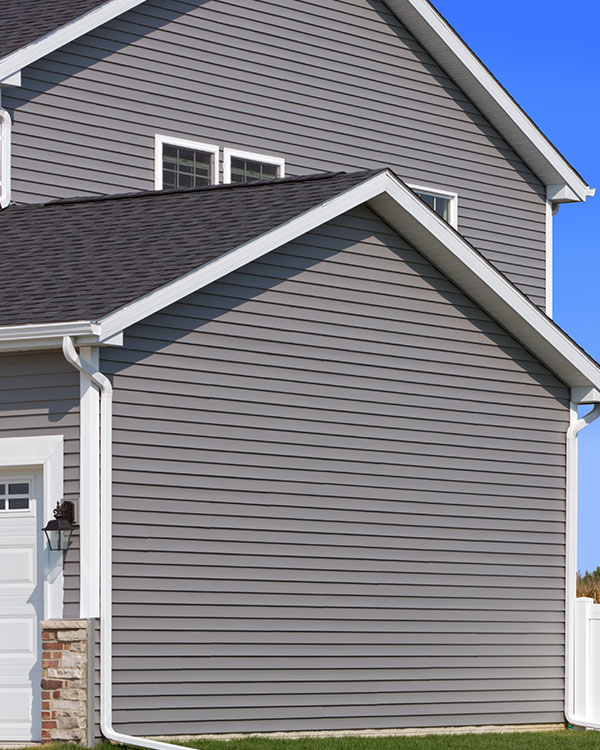 In the suncoast area, there are a lot of siding options available for homeowners looking to improve the look of their property without having to rely on a full coat of paint. Vinyl siding is a very popular option due to its flexibility for different styles of homes and the wide variety of colors it comes in. Due to its durability, it also is easier to maintain overtime without the need for full replacements in the event of any damage.
Patco Construction specializes in all aspects of siding installation, siding repairs, and siding replacements. If you're unsure of what the best option for your home will be, our professionals are here to help. Our initial evaluation will allow us to provide you with the best options based on any damage to your home, the age of your siding, and your personal needs.
Our Residential Roofing Services Include:
James Hardie® Siding Replacement
Steel Siding Installation
Vinyl Siding Repairs
Receive free gutter guards with any complete roofing or siding installation from Patco Construction!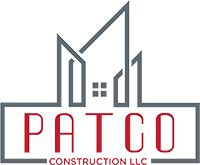 SAVE $1000
Save $1000 on any roofing or siding project over $10,000. Click here to request your quote. The discount will be issued at the time of proposal.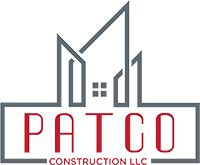 SAVE $100
Save $100 on any roofing or siding repair. Call today to request your free estimate.. The discount will be issued at the time of proposal.
You deserve siding experts with enough knowledge & experience to get your project done right.
At Patco Construction, customer satisfaction is the very top priority. Our experts work closely with you to make sure your siding project is completed exactly the way you need it. When you need professional siding repairs or replacement, contact Patco Construction for your free estimate & evaluation.